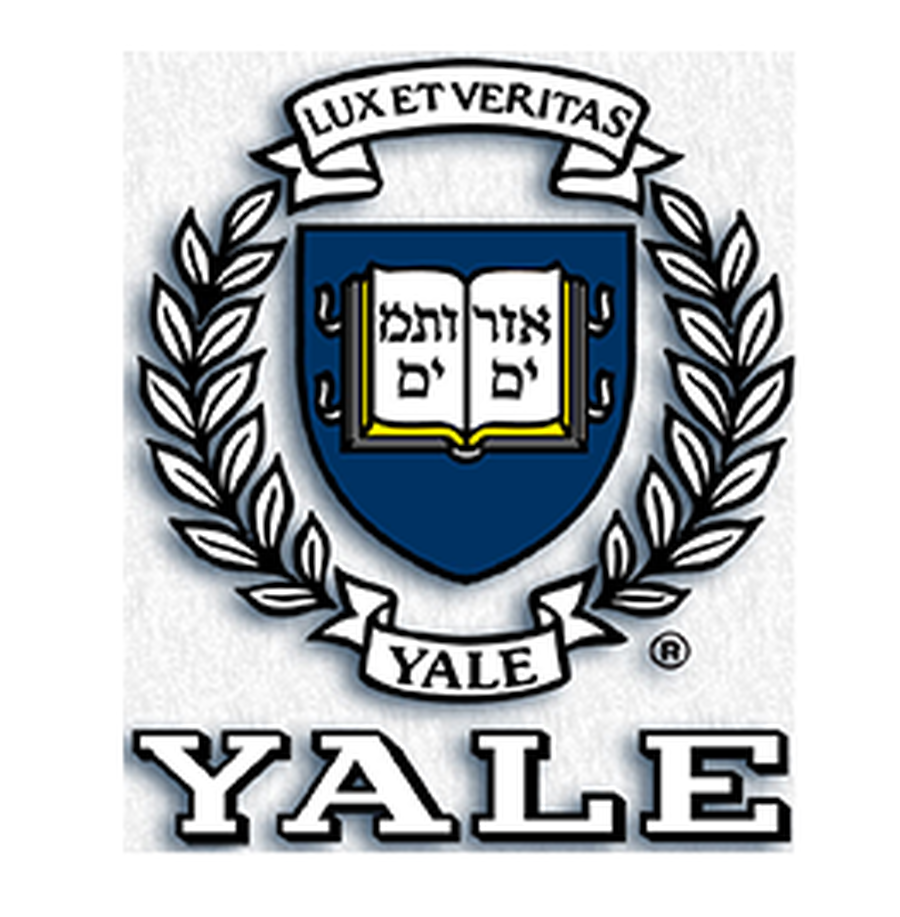 Important Information to Know:
Class teacher: Miss Lodge
Our classroom door is open from 8.30am. We kindly ask that you say goodbye to your adult outside. Otherwise our cloakroom could get very busy.
Please make sure you have your PE kits from Monday to Friday.
On a Thursday afternoon we have Forest School. Please make sure you bring old clothes you do not mind getting dirty. During winter months, layers are a must. However we do not allow denim as it can take too long to dry and you might get cold.
Homework is given out weekly.
Our school calendar and topic talk along with electronic newsletters are all ways of keeping up with dates or events. Our topic talk gives you lots of dates when events are happening in school.