Please follow the link below for SKA operational risk assessment for school reopening.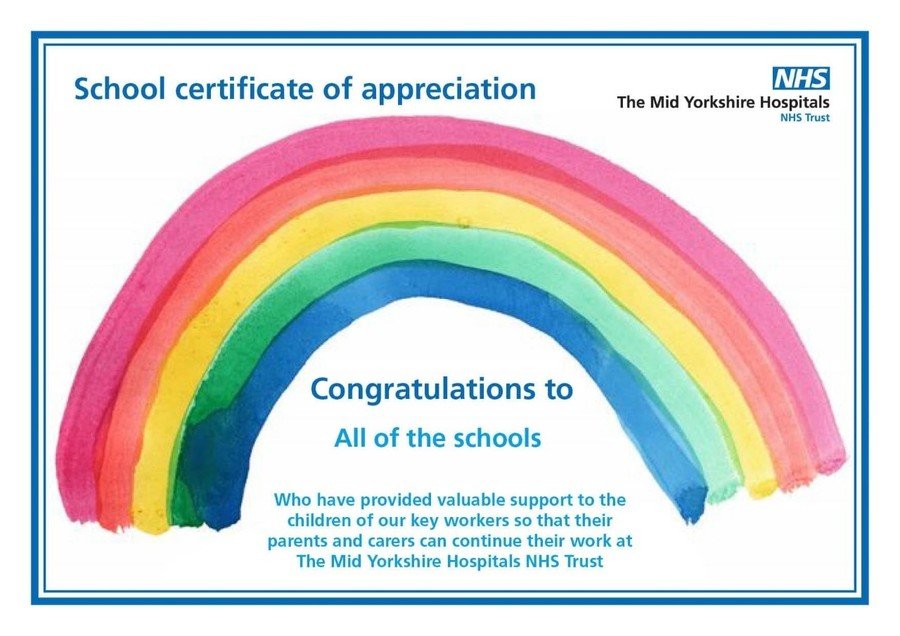 Please find a link to a parent questionnaire from our Trust regarding Home Learning:
Please see staggered start and finish times below. Safeguarding children is everyone's business. Don't ignore it. Report it. Call 03458 503 503 For more information on the signs, visit wakefieldscp.org.uk
Welcome to our School
Our vision and values are at the core of everything we do. They underpin our teaching and learning, and provide an environment which prepares our pupils as confident, happy citizens. We achieve through the highest of expectations encouraging all to attain excellence. We learn together as a community through inspirational experiences. Our teachers are caring and dedicated and prepare our children with the skills to succeed as lifelong learners and leaders of the future.
Miss Travis - Headteacher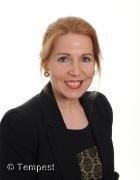 Events
Latest Calendar Events
After School Clubs Start

19

Apr

2021

3:15 pm - 4:15 pm
SKA CELEBRATING DIFFERENCES DAY

21

Apr

2021

Wear odd socks to school Children will be making sock puppets to bring home Special Remote Assembly focused on celebrating 'Differences' Themed Lunch
Themed Lunch

21

Apr

2021
South Kirkby Academy @SKSuccessForAll
18 Apr Year 6 please remember your PE kits ready for tomorrow. https://t.co/OOxqAiRJ6x
16 Apr https://t.co/d9Ngnxk6PC
16 Apr We have had a great first week back with all pupils working hard! In particular, our star award winners this week h… https://t.co/X4DCMaz2xn
16 Apr Berlin have taken inspiration from their science work on life cycles on plants for their observational drawing in a… https://t.co/WcbYFVQZFk
16 Apr Berlin have taken inspiration from their science work on life cycles on plants for their observational drawing in a… https://t.co/Fx7qiYsxxB