Welcome to our School
Our vision and values are at the core of everything we do. They underpin our teaching and learning, and provide an environment which prepares our pupils as confident, happy citizens. We achieve through the highest of expectations encouraging all to attain excellence. We learn together as a community through inspirational experiences. Our teachers are caring and dedicated and prepare our children with the skills to succeed as lifelong learners and leaders of the future.
Miss Travis - Headteacher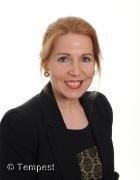 Events
Latest Calendar Events
SCHOOL CLOSED - HALF TERM

15

Feb

2020
School Opens

24

Feb

2020
Spelling Bee Competition

28

Feb

2020

Children & Staff Only
South Kirkby Academy @SKSuccessForAll
14 Feb Superb staff training from CAFOD today delivered by Bridget Fenwick and Angela. Thank you to you both for a fantast… https://t.co/uipZWGaDit
14 Feb A wonderful welcome to Thomas Coulter Primary this morning. A great start to our collaboration. The children showin… https://t.co/FZb3prNRJk
13 Feb A super Valentine's disco 💃 for 🕺Year 3 and Year 4 this afternoon. Some great dance moves ‼️Many thanks to Mr Arund… https://t.co/DEcKC9T8WG
13 Feb RT @bridgetfenwick: Going to bed early tonight to make sure I'm on best form for tomorrow's #ConnectingClassrooms CPD @SKSuccessForAll . Lo…
13 Feb Year 5 and 6 enjoyed their Valentine disco! Even the teachers tried to dance! 😁 https://t.co/Y4FKVdE6gc
Perfect for young tennis, badminton and table tennis enthusiasts, Ackworth School are holding a 'Rackets Camp' which is being led by experienced coaches. Please see the leaflet below for more information!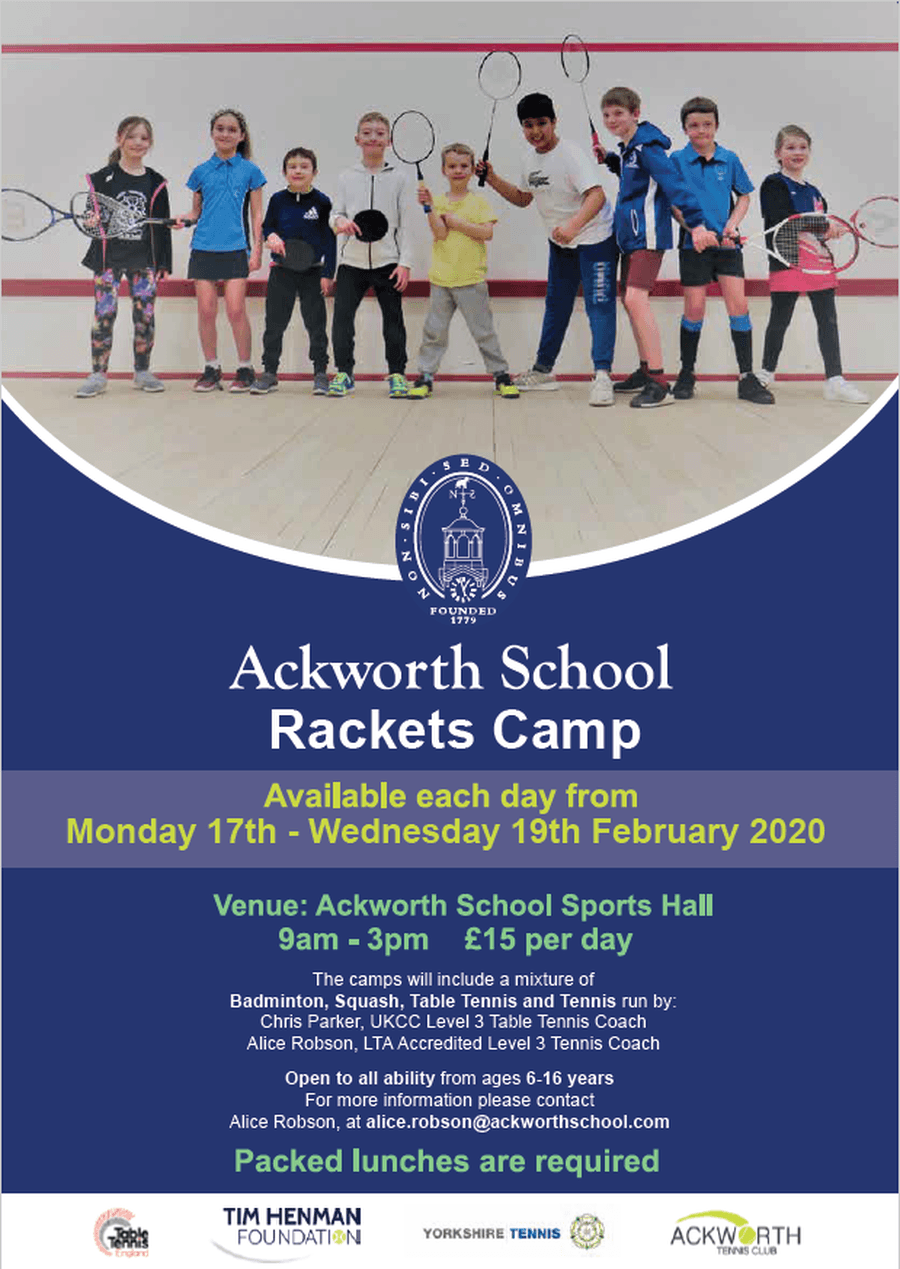 How To Find Us