PSHE (Personal, Social, Health & Economic) at SKA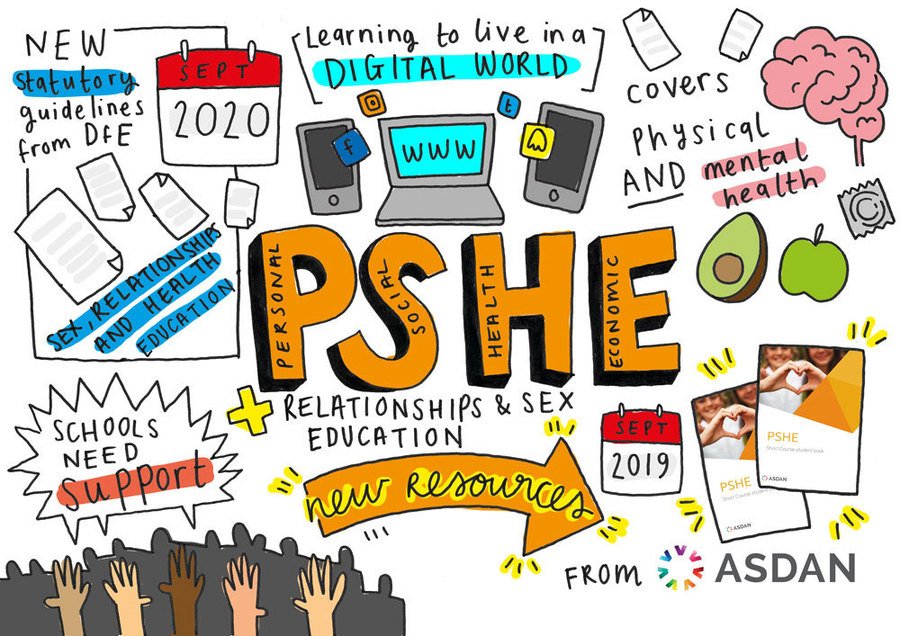 Intent
PSHE education at South Kirkby Academy ensures that our young pupils are educated and informed through a rich PSHE curriculum that will support their understanding of key prevalent areas within Wakefield, including: smoking, alcohol, violent crime and obesity. The PSHE education at South Kirkby Academy is underpinned by our core vision and ethos as a school; Success For All. PSHE at SKA underpins the values of positive relationships for families and friends. We build on establishing respect, kindness, consideration and the importance of honesty and truthfulness.
Implementation
Our curriculum is bespoke to our school and areas needs. It encompasses the PSHE associations recommended framework to ensure consistent and full coverage approach. PSHE is taught weekly - elements are also covered discretely within other subjects. To ensure our learning is rich and progressive, we use the PSHE association guidance to develop planning and coverage. To ensure a coverage which is bespoke to our pupil's needs we have a bespoke curriculum which recognizes the communities needs to develop a well, rounded and healthy individual. In our learning, we actively promote British values of democracy, the rule of law, individual liberty, and mutual respect and tolerance of those with different faiths and beliefs to prepare our pupils for life in modern day Britain.
PSHE Impact
Through the teaching of PSHE our pupils understand healthy relationships, recognise their own health (mental and physical) and are able to sustain healthy lifestyles.
How PSHE is taught and developed through school...
How is PSHE implemented in our school...