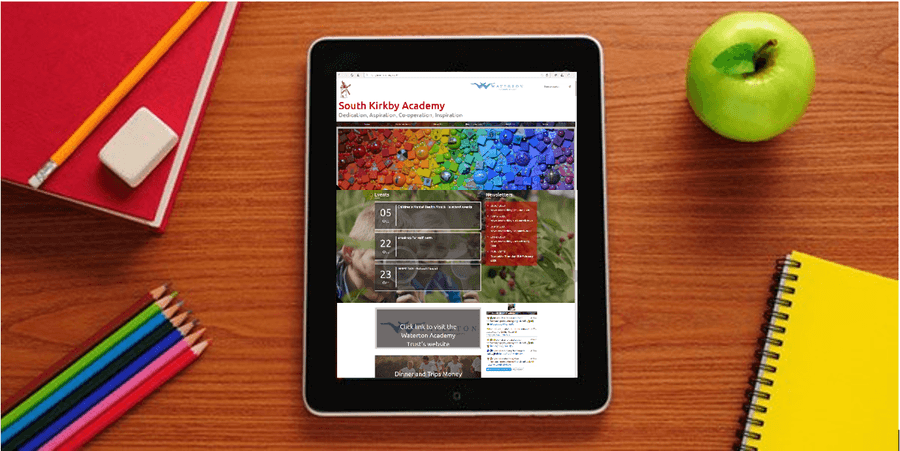 Welcome to our home learning page. We understand how important it is to support your child with their education at this current time, particularly if your child is self-isolating at short notice. Below, you can find a range of learning resources and packs that your child can work through.
_
Instructions for Home Learning
If you are well, please aim to complete as much learning as possible at home.

Within the year group folders below, there are instructions and activities for you to complete. Some will be online and some will be for completion on paper.

Adults are allowed to help as much as possible.

It is OK to choose activities from different year groups, in order to find the right level to match your learning.

Please read with an adult if possible.

You can also choose from the selection of useful revision websites. These have been checked by teachers to ensure their relevance and quality.
Sharing Your Work




Your parents/carers have been given an email address for your class. Please encourage them to use this in one of the following ways:

email completed work

email a photo of some of your work

email a comment about your learning

send a message to celebrate something you have done very well or tried hard with

ask a question about the learning
We will aim to respond to your email as soon as possible.
_
Parent Guide to Support Home Learning
Please see the parent guide and top tips document to help you support your child's learning.
Year 3 Home Learning for Autumn 2
Week 1

2nd-9th November.

Week 2

8th - 15th November.

Week 3

16th - 22nd November

Week 4

(Coming Soon!)

Week 5

(Coming Soon!)

Week 6

(Coming Soon!)

Week 7

(Coming Soon!)
Year 4 Home Learning for Autumn 2
Week 1

2nd - 9th November

Week 2

9t- 19th November

Week 3

16-20th November

Week 4

(Coming Soon!)

Week 5

(Coming Soon!)

Week 6

(Coming Soon!)

Week 7

(Coming Soon!)