Year 2 Transition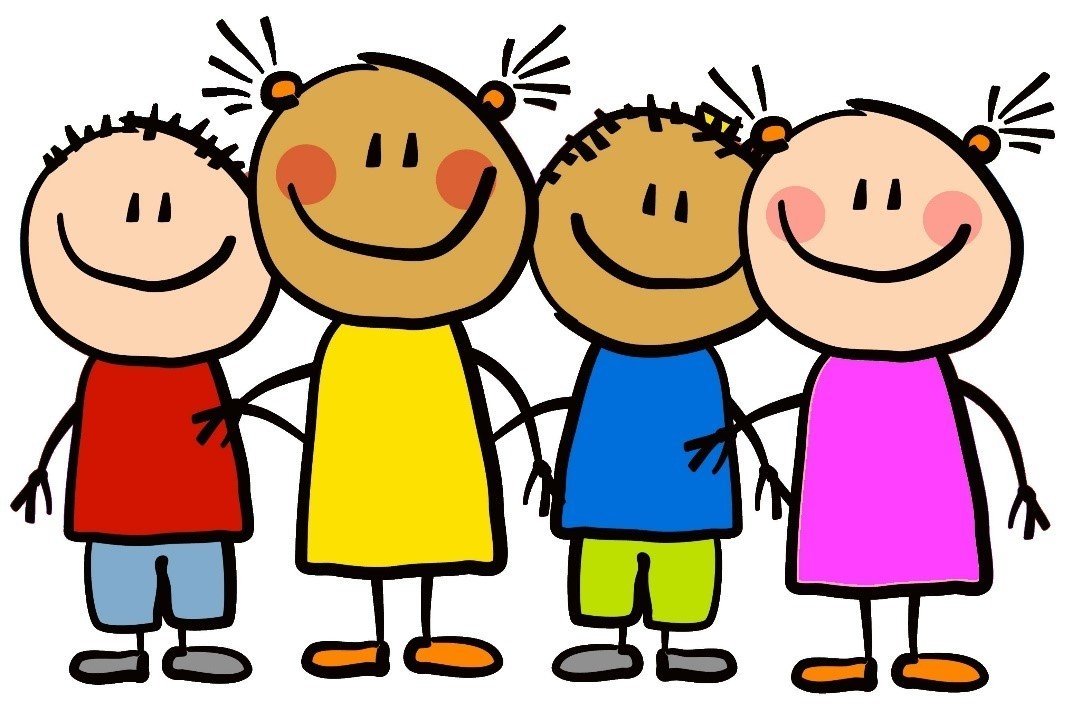 Here at South Kirkby Academy we very much look forward to our new children starting with us in September.
To help you get ready we are sending home a pack with all the information in that you will need before you arrive. This includes information about our School Uniform and School Lunches too.
The transition packs can be collected from Mrs Borthwick and Miss Jones on Monday 15th June at Common Road (just by the hamper collection point).
Please collect between 11.00 and 12.00 o'clock that day.
Your transition pack will include a very special book for you called Little Bear's First Day at School with activities to do with your families before you start at SKA.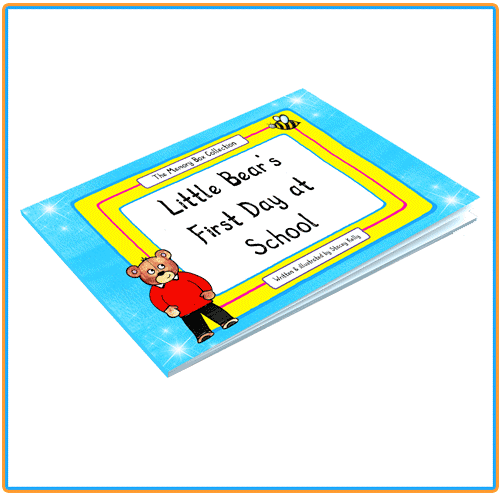 Our SKA Headteacher Miss Travis will be posting a special message on Common Road and SKA websites, along with your new teachers Mrs Walsh, Miss Horner and Mrs Smith.
Further information about this coming soon!
Virtual Tour of SKA!

We are very much looking forward to the arrival of our new Year 3 pupils in September! To support with their transition, we have created a video (see link below) to introduce our headteacher, Miss Travis, and the Year 3 teachers, Mrs Walsh, Miss Horner and Mrs Smith!
Transition Pack Documents