Welcome to Year 5 - Zürich
Class Teacher: Miss Hynes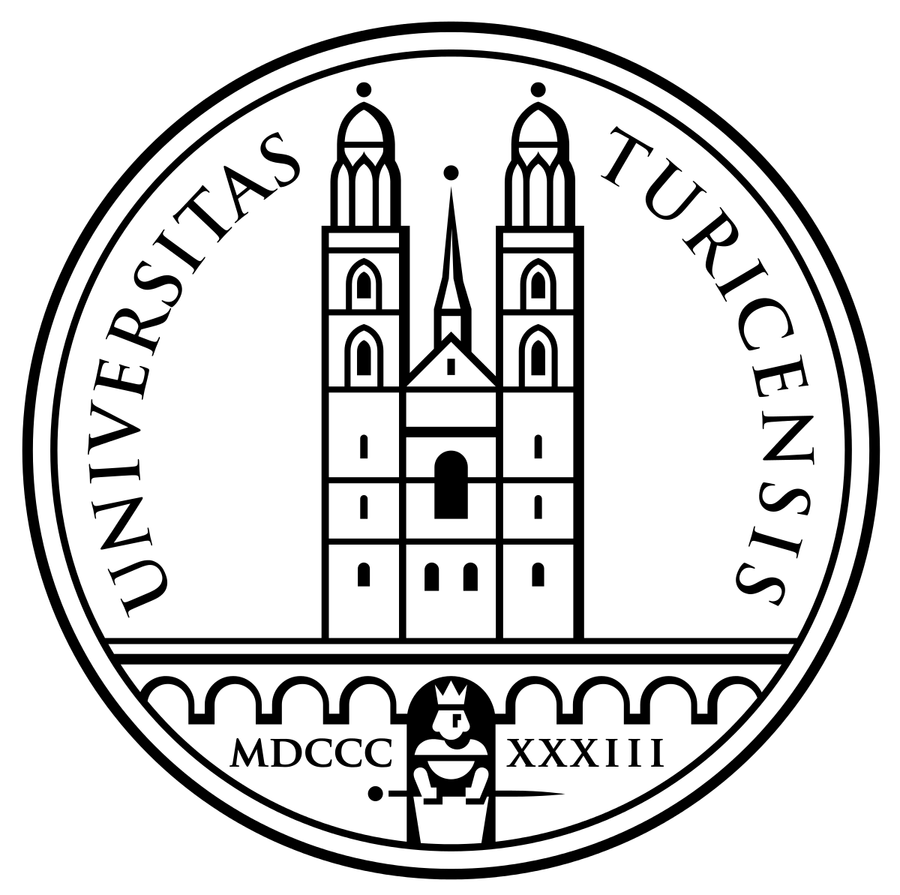 Our class is named after the infamous University of Zürich. The University of Zürich, located in the city of Zürich, is the largest university in Switzerland, with over 25,000 students. It was founded in 1833 from the existing colleges of theology, law, medicine and a new faculty of philosophy.
Things you need to know:
P.E. kits will be needed in school Monday-Friday
Homework will be given each Monday, consisting of a weekly spelling list and multiplication focus. These will be tested each Friday. Other activities may be given for the children to complete throughout the week.
Optional homework is given termly and is a fantastic tool to help further your child's education.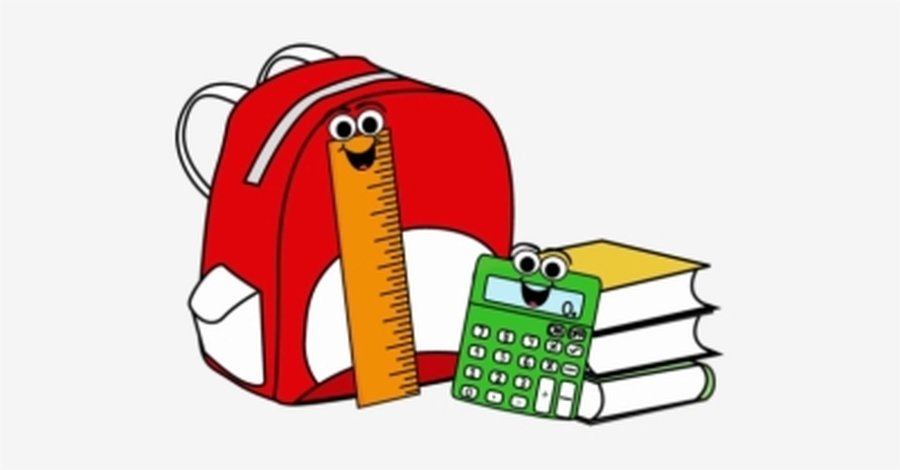 Optional Homework - Autumn Term 2019
Long Term Planning for Autumn Term 2019
Our text is The Highwayman By Alfred Noyes. This is a narrative poem which was originally published in 1906.
This term, our school focus is: Citizenship and Democracy.
In Year 5 we are exploring many new topics throughout our core and foundation subjects. Key vocabulary in these subjects are very important, to help we have created vocabulary mats which emphasis and explain new terminology. These mats also include additional information such as important places and people associated with our current topics.
Geographical Vocabulary Mat
Scientific Vocabulary Mat
Mathematical Vocabulary Mat
National Curriculum Spelling List
Year 5 Recommended Reading List
Useful Links...
Children can use these websites at home to further their learning. An individual log in will be required for access. If you cannot remember this please speak to Miss Hynes.