Year 6 Transition to Minsthorpe Community College - If not already, please complete the form below and send to Minsthorpe as soon as possible....
Welcome to Imperial Class
Year 6
Mrs Robert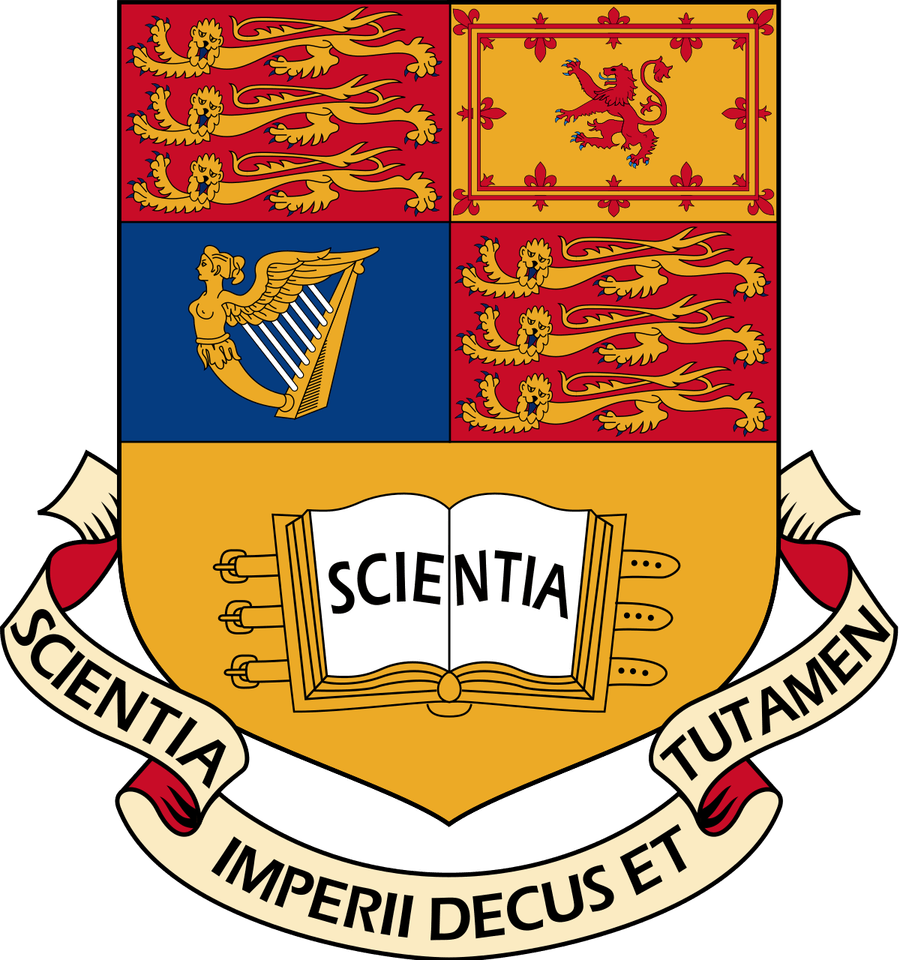 Home Learning
As schools are closed most children will need to access learning from home. Below are websites and tasks for children in Year 6 to complete. It would be lovely if you could tweet some of your work for us to have a look at.
Keep safe and we hope to see you all very soon. Please note lots of the activities retrieved for Year 6 have been downloaded online and are not owned by South Kirkby Academy.
https://www.twinkl.co.uk/resource/year-6-school-closure-home-learning-resource-pack-t-e-2549915 - Free Year 6 Home Learning Pack - parents will need to create a log in to access this.
Writing
https://www.literacyshed.com/home.html - There are lots of writing prompts found on this website. You could use these to inspire your writing. Genres you could write:
Diary entry
Story
Newspaper article
Letter (formal or informal)
Non-chronological report
Character/setting description
Poetry (this doesn't have to rhyme!)
Play script
If you have access to a computer or tablet you could type up what you have written.
Year 6 Summer Term Topic Talk
Year 6 Summer Term Optional Homework
Year 6 Maths Knowledge Organiser
Year 6 Geography Vocabulary Mat
Year 6 Science Vocabulary Mat
Year 6 History Vocabulary Mat